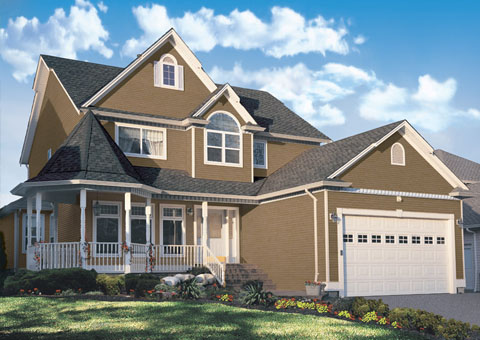 Royal fascia
Soffit and fascia are the decorative touches that create a classic finish on the exterior of your home. While having new siding makes a great impression, one must not neglect what the fascia can add to it. These materials give extra value to your property while eliminating all at once the obligation of painting.
There's a multitude of selections on the market, but here's the reason why Modern Eavestroughing chooses to work with Royal's AlumiPro system.
Their fascia is designed to reduce the temperature of your attic, as a result, this will prolong the life of the materials. Their fascia system does not rust therefore no more maintenance work and it's supported by a 25-year warranty.
AlumiPro fascias are renowned for improving the quality of the air inside your home, they also prevent unwanted pests because they prevent them from entering the structure of your home. All this without ever compromising the aesthetics of your property!
And finally, for people who are environmentally friendly and are looking for a durable product, Royal AlumiPro is made from 100% recycled, 100% recyclable materials and they are available in a full rang of colors.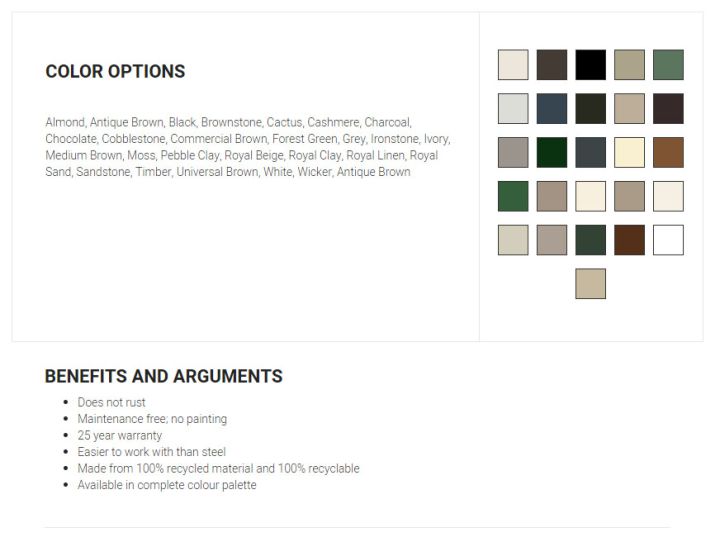 AVAILABLE PROFILES
Designer (4 in, 6 in, 8 in and 9¼ in)
Deluxe (4 ", 6", 8 ", 10", 12 ")
Traditional (6 ", 7", 8 ")
WARRANTY PROCEDURE
Do not forget to register your product online at RoyalBuildingProducts.com
Get in contact with Modern Eavestroughing today for all your outdoor renovation needs. Fill out the online contact form for a quick estimate for your renovation project