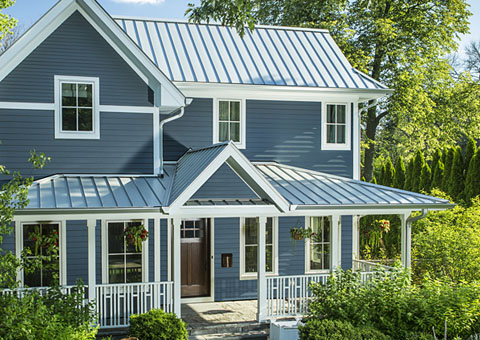 Fiber ciment siding (James Hardie)
The exterior cladding is your home blanket and occupies two main functions; Aesthetics and protection. This superior layer of the envelope has the role of preventing wall degradation and only James Hardies products are designed according to the climate. If this insulation is properly installed, it can save you hundreds of dollars per year on heating and cooling costs.
Siding is the first thing that people see when they look at your home and what a significant appeal if you ever present your home to prospective buyers. New siding is an interesting investment that can also help increase the value of your home and it will sell it faster.
For homeowners who want the appearance of wood, but who do not want the hassle associated with the cost, James Hardie Fiber cement siding is a satisfying alternative. With the ColorPlus technology, this product is available in a variety of textures and colors that brings out the look of wood.
Fiber cement should be more durable than wood – it's resistant against termites, swelling and cracking, even after years of exposure to heavy rains and frost. It has a superior resistance to UV rays, water, it's non-combustible and the James Hardie guarantee is not prorated. The siding products are 100% guaranteed for 30 years.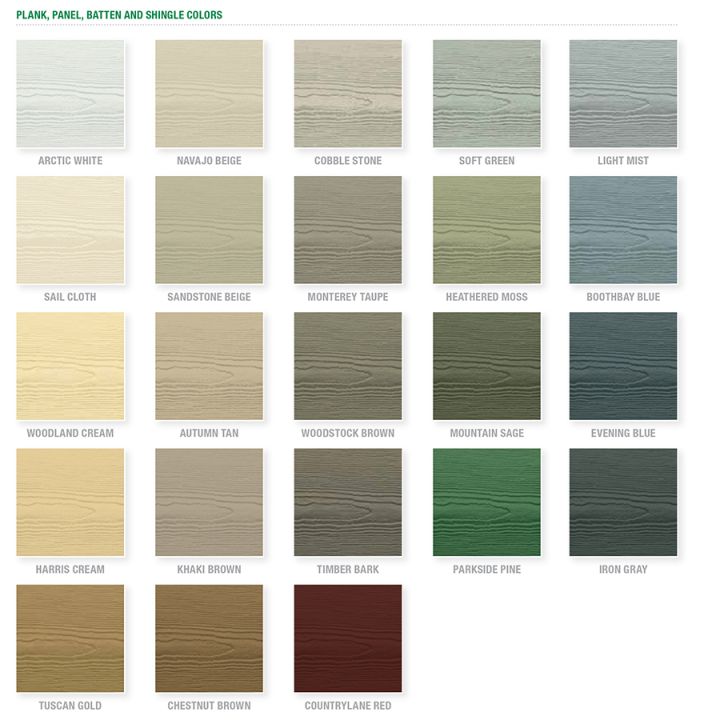 The product is composed of cement fiber, sand and cellulose which has been autoclaved (hardened with steam under pressure) to increase its strength and dimensional stability. The fiber is added as reinforcement to avoid cracks. Most boards have a thickness of 5/16 "and a length of 12 '. * can vary*
The cost of fiber cement siding is more expensive than vinyl, but less expensive than stucco and wood making it an affordable and durable product. Because it's not susceptible to rotting and infesting, the fiber cement siding offers a durable alternative to the typical outer wall sheath.
Fitted cement installation costs are lower than traditional masonry or synthetic stucco, and may be lower than hardboard. Cement fiber facing products are recognized as exterior coatings by the International Code Assessment Service (ICC).
Advantages
James Hardie insists that fibro-cement siding is suitable for all climates because they are designed to withstand the harshest conditions while seducing the senses. Their products are resistant to damage caused by animals and insects. They also claim that their products offer excellent alteration characteristics and impact resistance. James Hardie is a trustworthy manufacturer.
Contact us today at Modern Eavestroughing to receive more information on Fiber cement siding products. We are accredited in Ontario and the Outaouais region by James Hardie for the installation of their asbestos cement products.