Eavestrough & Gutter Installation & Repair Services Ottawa
Your home reflects your sense of taste and style. We offer the best style gutters and color match to your home. There are no residential projects that are the same. Modern Eavestroughing understands the challenge of gutter projects, and we are committed to providing a wide range of products and services to help you meet this challenge.
Get a quote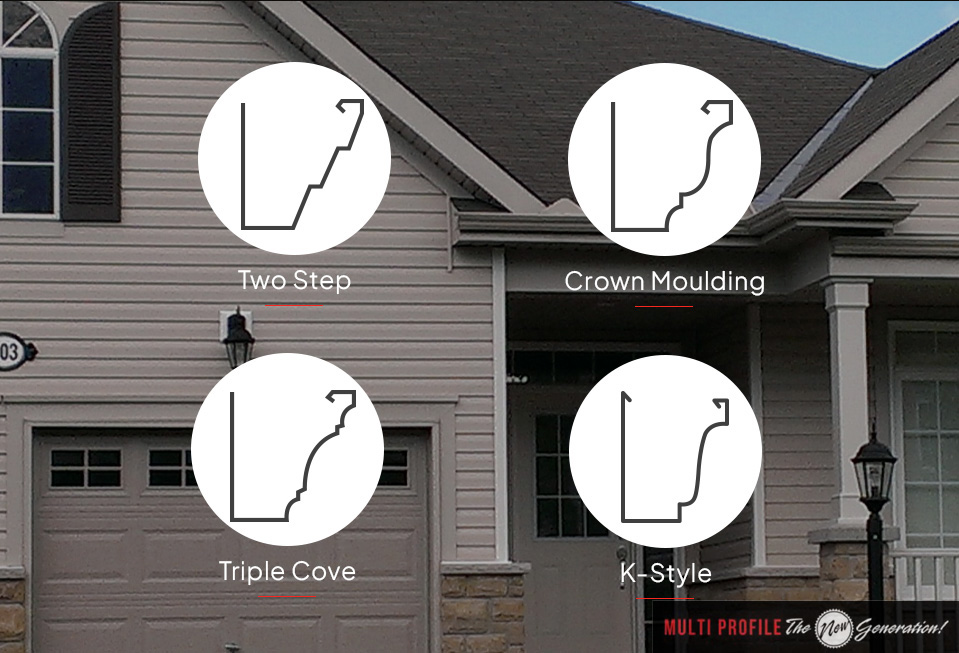 Replacement and repair gutters
The gutter guards we install on existing eavestroughs are part of our Gutter Clean System® line. They keep your gutters clear all year long, even protecting them from ice and snow in the winter.
Get a quote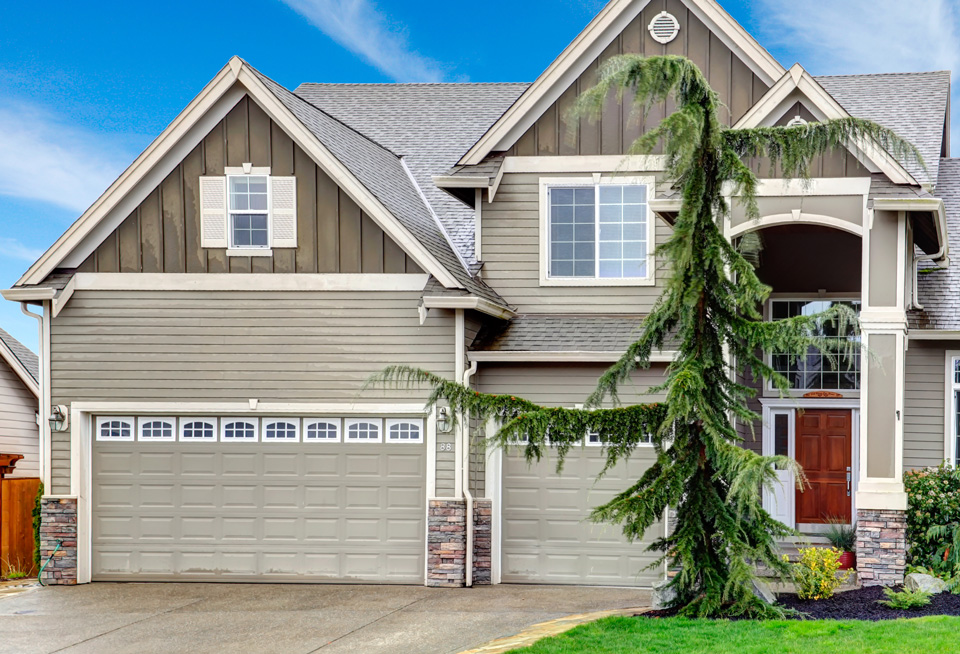 Gutter protection
Eavestroughs must be protected year-round, but especially during our harsh Canadian winters. Most people think gutter guards (as the name suggests) are only good for keeping debris out of your gutters. But Alu Rex products do more: They reinforce the system to withstand over 200 pounds per foot and they deflect UV rays that can damage corner sealant over time. Canadian-made Alu-Rex products are ultra-durable and available with a range of options to suit every situation.
Get a quote