Maibec
This real wood exterior siding known for its durability and a variety of finishes and colours. This product is guaranteed for 50 years against rotting and for around 15 years on the opaque shades.
Get a quote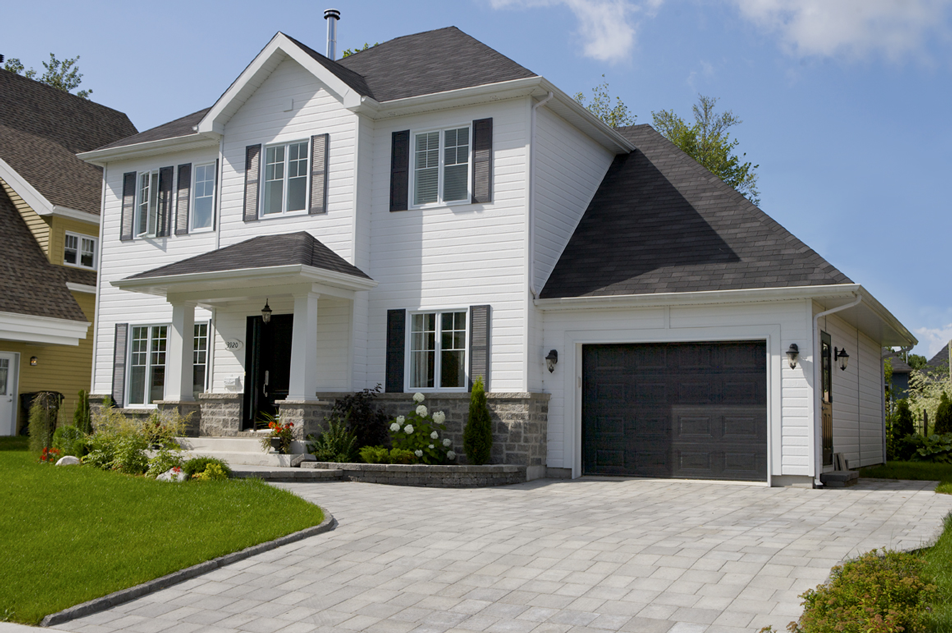 Cedar
The durability and beauty of natural cedar siding is an attractive choice for any homeowner. If the cedar is properly installed and correctly maintained, it can last the for the building's lifetime. Generally, cedar is preferred by many homeowners who want to retain the aesthetic charm or historical accuracy of their home. Others will use this siding as an accent product on stucco, cement fiber, or even brick.
Get a quote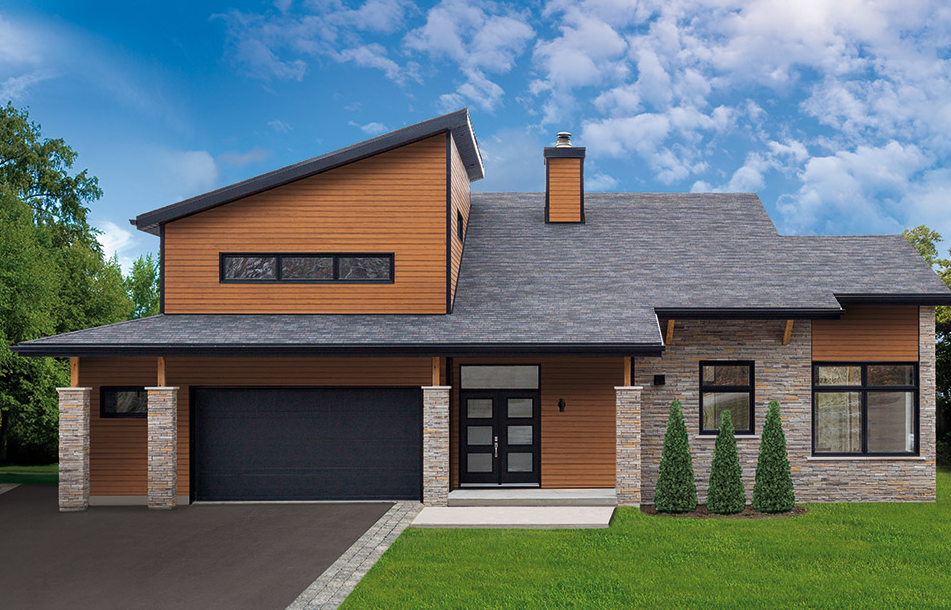 Canexel
This siding is mostly composed of wood fibers which offers a variety of colours and patterns. It's a shock-resistant product in addition to being less sensitive to climatic variations than natural wood because it does not contract.
Get a quote